Sales Operations Professionals perform a lot of tasks. Their department has a diverse set of responsibilities to handle. Some of their work includes coming up with sales strategies, compensation plans, maintaining reports, implementing new sales productivity software, managing sales force automation, territory alignment, supporting the sales team in finding new prospects, data analytics, and reporting. These professionals help the sales team maintain sustainable growth. Sales Ops Professionals are also familiar with the company's CRM and complex datasets which will help them optimize the sales processes.
Here are 8 qualities that will help you become a successful sales operations professional:
1. Creating Forecasts and Budgets
Developing a skill that will help your company's goals to be aligned with the budgets and attainment of sales quotas will further the company's growth. With the understanding of how to analyze financial statements, future planning and coming up with strategies for future projects will also become easier and more efficient.
2. Understanding of CRM
Customer relationship management, or CRM, is a way in which any business or organization monitors its interactions with the customers. With the help of CRM, an organization or a company can collect data from multiple channels such as social media, polls, websites, etc. This helps the organization target the correct set of customers and increase efficiency and overall profit.
3. Communication Skills
A good set of communication skills is a must for any sales ops professional. Since they are linked with several departments of the company, they must communicate well with people and ensure the goals and objectives of the company are achieved. Good communication skills will negate the chances of misunderstandings and improve the efficiency of the workplace.
4. Customer Service Skills
Since they interact with so many people daily, including customers, it is important to understand that they represent the company when they interact with customers or clients. A positive attitude, feeling of loyalty, adaptability, and persuasiveness are some things that the employee should keep in mind while interacting with a customer. Having a clear understanding and clear communication with the customer will also lead to a good reputation for the company, and possibly a positive result.
5. Technical Proficiency
As mentioned above, the majority of the work done by these professionals requires technical skills. Production automation, data entry, working with complex datasets, implementation of new sales productivity software, all these processes demand technical skills. Hence, technical proficiency would be an ideal quality in any Sales ops professional.
6. Strategic Planning
Strategic Planning is a quality that will help improve your company's performance in the long run. A sales ops professional must be able to identify an issue and then approach it in a way that the company gets a successful outcome. The key decisions that need to be made require a certain amount of strategic planning as these decisions play a crucial role in determining the company's future.
7. Business Comprehension
These professionals should know how business works and how to deal with a 'Business Situation'. Sometimes, the situation might need a quick and effective solution. In such times, Sales ops professionals should be able to understand the depth of the situation and make an informed decision. Their decision will impact every aspect of the business, so this quality is a must.
8. Time Management
With so many roles and responsibilities, it is important to make time for essential tasks. The details of any project should not be neglected just because of your poor time management skills. Make your schedule for the day and stick to it. Juggling between so many departments can be hectic, but it can become manageable and efficient with a systematic approach. Budgets, reports, sales strategies, data analytics, all of the work done by a sales ops professional require time and attention to detail.
Conclusion
A Sales Operations Professional ensures the growth of their organization. They have a lot of duties and responsibilities. The duties performed by a sales operations professional helps the salespeople as the sales process becomes much smoother. Their work has an impact on every department of the company. Hence, it becomes important to find the people with the right set of qualities who can handle the work.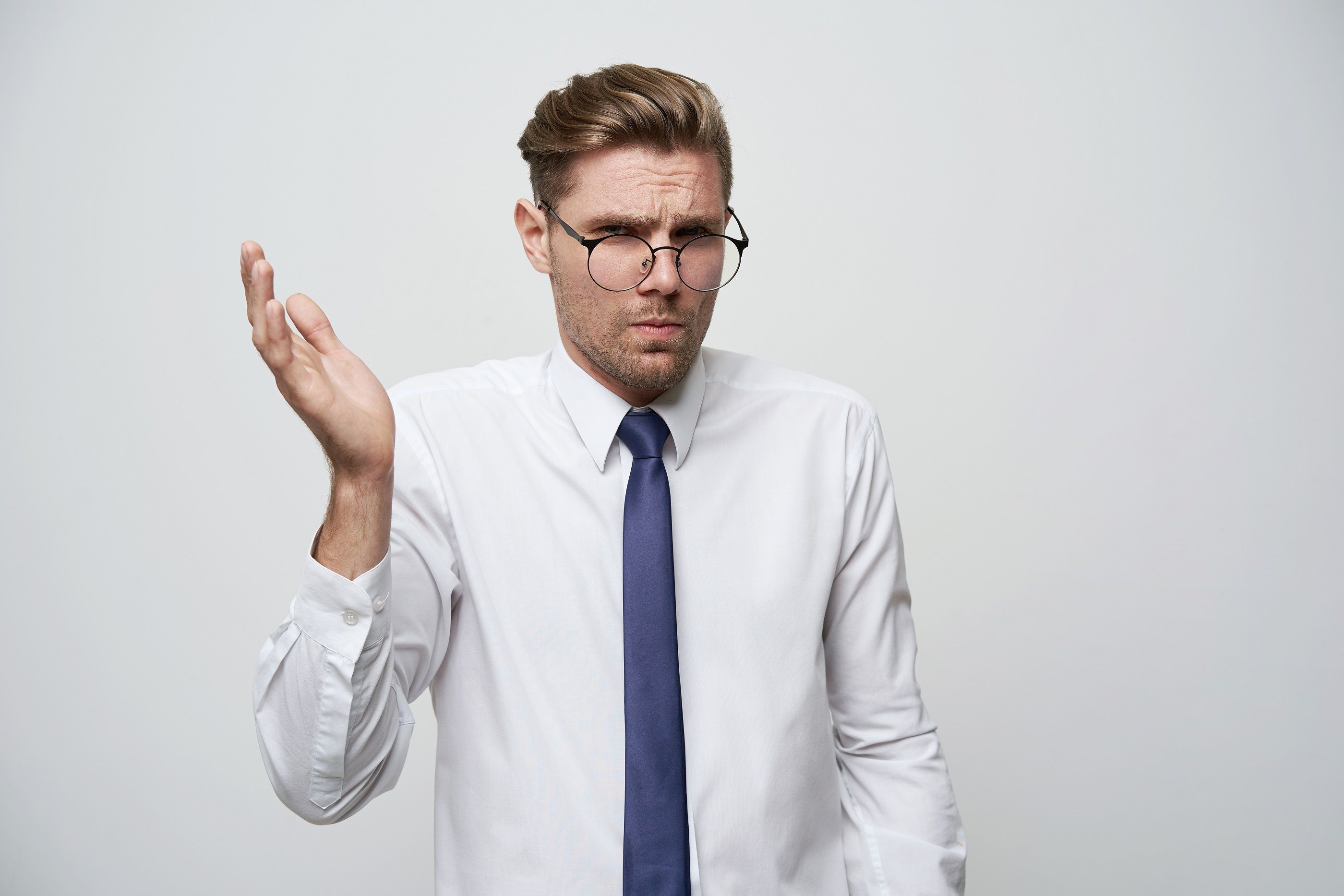 What is Incentive Compensation?
Incentive compensation is a strategic tool to align a salesperson's behaviour with a broader business strategy. The sales incentive plan acts as a catalyst to motivate the salesforce and other support roles to go above and beyond the normal expectation.
What is Incentive Compensation?
Sales Incentive Plan Design: Guiding Principles
Sales Incentive Plan acts as a strategic tool to align sales behaviors with broader business objectives. It can act as a catalyst to motivate the salesforce and identify top sales performers and retain them. This blog covers key principles to consider to design a simple & fair incentive plan.
Sales Incentive Plan Design: Guiding Principles
Key signs your sales commission admin is struggling?
Sales Commissions are a powerful medium of motivating the salesforce and push them to outperform boosting topline revenue. However, administration issues can distract your salesforce from their goals. Here are signs that your sales commission administration is struggling.
Key signs your sales commission admin is struggling?
Subscribe to our newsletter
Don't miss any of our content