Automate sales commissions calculations
Build and maintain sales commission and other sales compensation plans easily. Ongoing calculations can be managed with the click of a button while any changes can be managed with the help of intuitive web interfaces.
Automate Commissions
Communicate sales incentives effectively
Clear & transparent report designs to effectively communicate incentives with the capability to deep dive into calculation details. Integrated what-if calculators enable alignment with the commission plans and better engagement.
Insightful Reporting
Cross-functional reporting & insights
Modular and visual reports for different stakeholders such as finance, HR, Sales Ops, etc. that help them understand trends, market changes and enable them to further deep dive to understand business and performance drivers.
Data Management
Freedom from manual processes and excel spreadsheets
Automate sales commissions from data sourcing, calculations to reporting and improve payment accuracy, run operations in minutes instead of days, and improve transparency across stakeholders within your budget.
Learn more
Robust security and comprehensive compliance processes to meet international guidelines and requirements. Comprehensive security across cloud, network, host, application, and data domains. 256 bit SSL, data encryption at rest and in transit, secure private cloud deployment on AWS, Azure or google cloud
Seasoned Commissions Expertise
Sujeet Pillai
17+ years of sales compensation management, and analytics experience with industries like Healthcare, Insurance, Telecom, Communications. 10+ years of innovating with new-age technologies and developing complex enterprise solutions.
Amit Jain
17+ years of sales incentives design and operations, salesforce effectiveness (SFE), business intelligence (BI), analytics, and reporting experience across industries with leaders such as ZS Associates, Optymyze (formerly Synygy) and others.
Sumeet Shah
15+ years of experience in incentive compensation management, goal setting, salesforce effectiveness (SFE), and process management with sales performance management leader Optymyze (formerly Synygy) and others.
Suruchi Kadam
14+ years of experience in designing and implementing sales compensation enterprise software solutions, and data analytics support across industries including Healthcare, Telecom, Pharma, Energy, Distribution, and Micro Devices.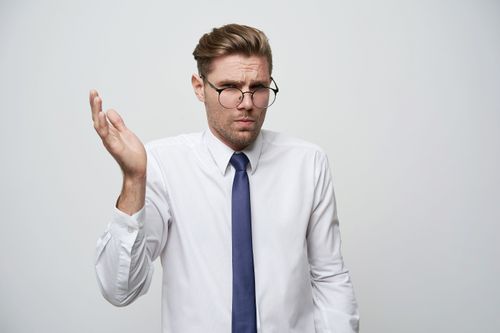 What is Incentive Compensation?
Incentive compensation is a strategic tool to align a salesperson's behaviour with a broader business strategy. The sales incentive plan acts as a catalyst to motivate the salesforce and other support roles to go above and beyond the normal expectation.
Read
Sales Incentive Plan Design: Guiding Principles
Sales Incentive Plan acts as a strategic tool to align sales behaviors with broader business objectives. It can act as a catalyst to motivate the salesforce and identify top sales performers and retain them. This blog covers key principles to consider to design a simple & fair incentive plan
Read
Key signs your sales commission admin is struggling?
Sales Commissions are a powerful medium of motivating the salesforce and push them to outperform boosting topline revenue. However, administration issues can distract your salesforce from their goals. Here are signs that your sales commission administration is struggling
Read