The Sales team puts in a lot of work, time, and efforts towards reaching that goal at the end of the month/quarter/year. The time-sensitive Sales quota are of various types. The sales team works towards accomplishing these goals or targets. Setting a target helps put everything in order and motivates the reps to work harder.
With a goal in mind, the work process becomes more efficient. Knowing what needs to be done ensures that the time spent procrastinating around is minimum. Having the plans in order negates the chances of irrelevant conflicts and misleads. With clear communication and a set goal, things become smooth. This minimum target, or goal that a Sales entity aims to achieve in the given period is termed as Sales Quota.
There are various types of Sales Quotas such as:
1. Revenue Quota
The most basic sales quota which is usually set for the quarter or a month is the Revenue Quota. Sales Reps need to sell their products or services to bring certain revenue or amount within the given time.
2. Activity Quota
The sales team is known for its communication skills. A majority part of their job requires them to communicate with the customers. Setting an activity quota means ensuring that the team will make a certain number of calls and/or send a certain number of emails to qualified prospects. Acquiring new clients, closing deals, and scheduling meetings are also some of the activities that a rep will have to do.
3. Forecast Quota
This means setting up a Quota based on the prior results. You will need to understand how your previous strategies have worked, what results you achieved in the past, the growth of your market share, and assess the performance of your sales team. Forecast Quotas are generally assigned after taking all these factors into account.
4. Volume-Based Quota
The reps are expected to close a certain number of deals in a given period. When market presence becomes a priority for your company, this quota comes in handy.
5. Profit Quota
Pushing your sales team in the right direction is of utmost importance. Profit quota might help you accomplish this goal. Replacing revenue with profit as a metric, Profit Quota is quite similar to Revenue Quota. Profit Quota is ideal in situations when your company has various target markets.
6. Expense Quota
This method is often used as a cost-control measure by the sales department. Expense Quota means assigning a certain budget to the sales reps which are equal to their expenditure. Limiting the budget to a certain percentage of sales ensures cost control.
7. Combination Quota
As the name implies, Combination Quota means combining more than one sales metrics in determining the goal or target. A combination of various sales metrics helps in improving various skills of the Sales reps. Managers are free to create their combination, their template and enhance the performance of the Sales Department.
Conclusion
Most companies use the basic types of sales quota to increase their sales. You get several options to choose from and devise the perfect sales quota plan for your phenomenal sales team.
Read in detail about What are Sales Quota?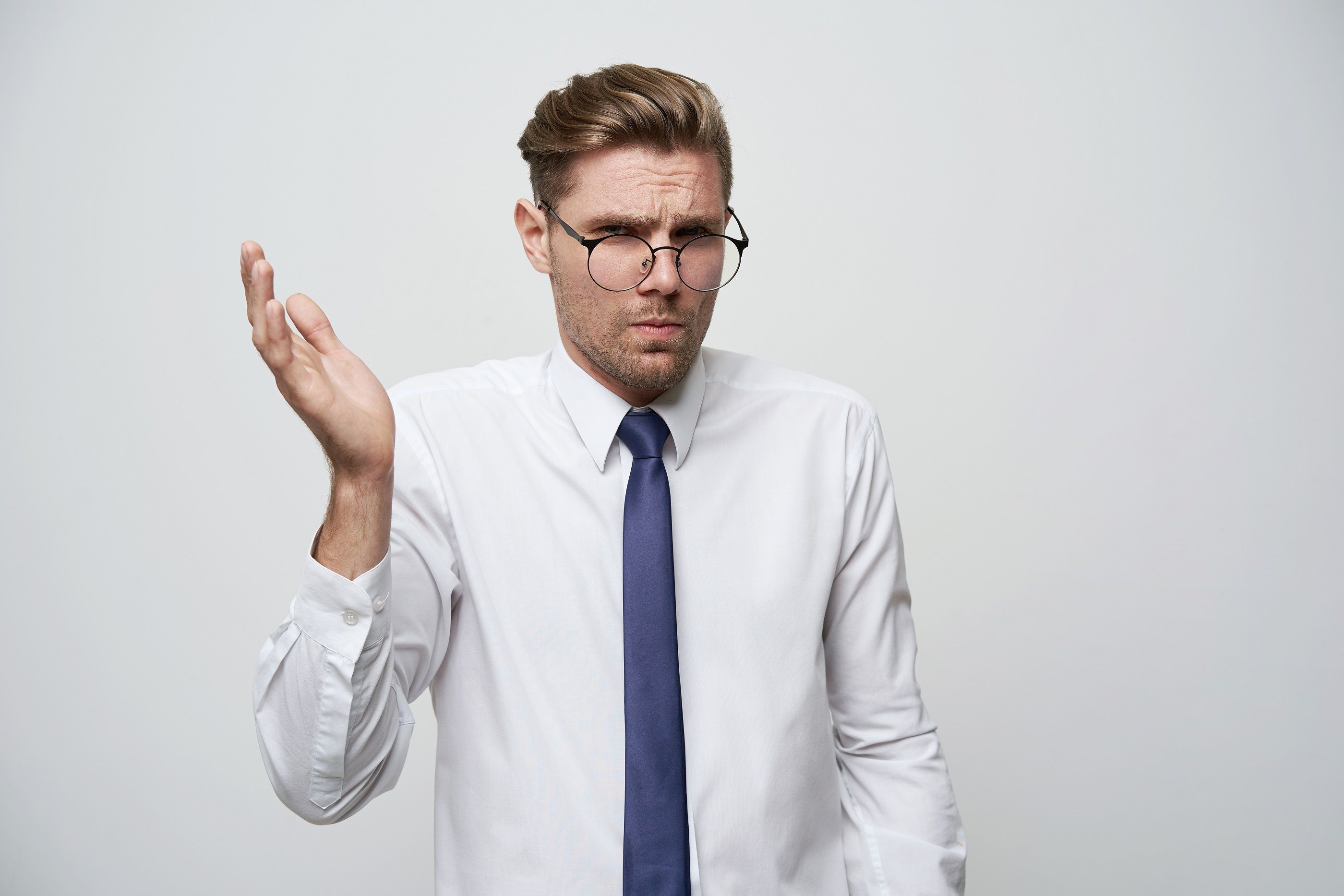 What is Incentive Compensation?
Incentive compensation is a strategic tool to align a salesperson's behaviour with a broader business strategy. The sales incentive plan acts as a catalyst to motivate the salesforce and other support roles to go above and beyond the normal expectation.
What is Incentive Compensation?
Sales Incentive Plan Design: Guiding Principles
Sales Incentive Plan acts as a strategic tool to align sales behaviors with broader business objectives. It can act as a catalyst to motivate the salesforce and identify top sales performers and retain them. This blog covers key principles to consider to design a simple & fair incentive plan.
Sales Incentive Plan Design: Guiding Principles
Key signs your sales commission admin is struggling?
Sales Commissions are a powerful medium of motivating the salesforce and push them to outperform boosting topline revenue. However, administration issues can distract your salesforce from their goals. Here are signs that your sales commission administration is struggling.
Key signs your sales commission admin is struggling?
Subscribe to our newsletter
Don't miss any of our content