The world of Sales
The world of Sales is very vast. Different teams have different tasks to perform. The role of hiring or building a Phenomenal Sales team is a crucial but daunting task. Although the goal of every team is to increase sales and build a successful business, their duties differ. Two important aspects of the Sales department are Sales Operations and Sales Enablement. Some people might think that Sales Operations and Sales Enablement are one, but that is not the case. They might work together to enhance the company's performance but they have a varied set of roles and responsibilities to handle. In this blog, we will talk about Sales Operations, Sales Enablement, differences between the two, and how they can work together for a successful operation.
Sales Operations
The function of a Sales Operations team is to focus on increasing the effectiveness, and efficiency of the Sales team. A sales ops professional handles several diverse responsibilities such as managing compensation plans, maintaining reports, data analytics, process optimization, lead management, sales quota management, making decisions about territory structures, budget forecast, implementing new sales strategies, administration of tools such as CRM, etc. Sales ops professionals are expected to have certain qualities that would help them in their work.
Their work is to optimize the sales environment and support the sales to grow. Sales ops professionals take on a wide range of responsibilities that directly or indirectly have an impact on every aspect of the Sales department.
Sales Enablement
It is very simple; every department, every team, every individual needs some resources to work on any particular project. The Sales Enablement team is the one that ensures if the required resources are available and accessible in the organization or not. These resources are not limited to physical resources but also include providing sales training, skill development training, effective communication, identifying and implementing useful tools, and technology, etc.
Sales Enablement works closely with Marketing as well as Sales. Their work is as important as any other department's work. Providing the required resources and materials to the teams will ensure a higher rate of success and is more efficient too. Since the Sales Enablement team works closely with both Marketing and Sales, they can bridge the gap between the two departments and help them enhance their work. The marketing team can understand what the clients want, what they can add with the resources they have that the audience can identify with and relate to. For the sales department, resources provided by the marketing department such as blogs, videos, product guides can be used more effectively with the help of the Sales Enablement team.
Sales Enablement enhances the work of the sales department by driving sales rep efficiency and effectiveness during buyer engagement, qualifying leads, and helps the marketing department with content creation, understanding analytics, reporting, reviews, etc.
Differences/Similarities between the two
Both the teams' work is of utmost importance but in a slightly different direction. While the Sales Operations team focuses more on the strategic aspect that will overall help the Sales organization run smoothly and efficiently, the Sales Enablement team pays more attention to tactical measures that aim to improve both the Marketing and Sales department.
How they can work together for a better outcome
Operations and Enablement should work side by side to amplify the sales of the organization if they don't already. Their work can act as a very strong supporting pillar for the sales team and help them achieve their targets easily and efficiently. As they work alongside, the chances of getting into professional quarrels or misunderstandings between the two would also reduce. This will also promote a positive environment in the workplace and keep the sales force motivated.
Working together would help both the teams as well. With effective and proper communication, new marketing strategies and ideas, marketing initiatives, the content used for onboarding or training would be known by the sales ops professionals at all times which will benefit them in the long run. Similarly, Sales ops professionals can also remain transparent with the work they do like planning new strategies, creating forecasts and budgets, etc. This will help the marketing team produce content that will stay in sync with the trends and happenings of the organization. This will help the organization present itself as a united set of different teams whose goals are the same, Sales growth and achieving new heights.
Conclusion
The duties and responsibilities of both, Sales ops professionals and Sales enablement professionals are equally important and demanding. To avoid any conflict of interest or simply just to put the talent and hard work of professionals of both these teams together to produce a more efficient and effective result is something that every organization should try.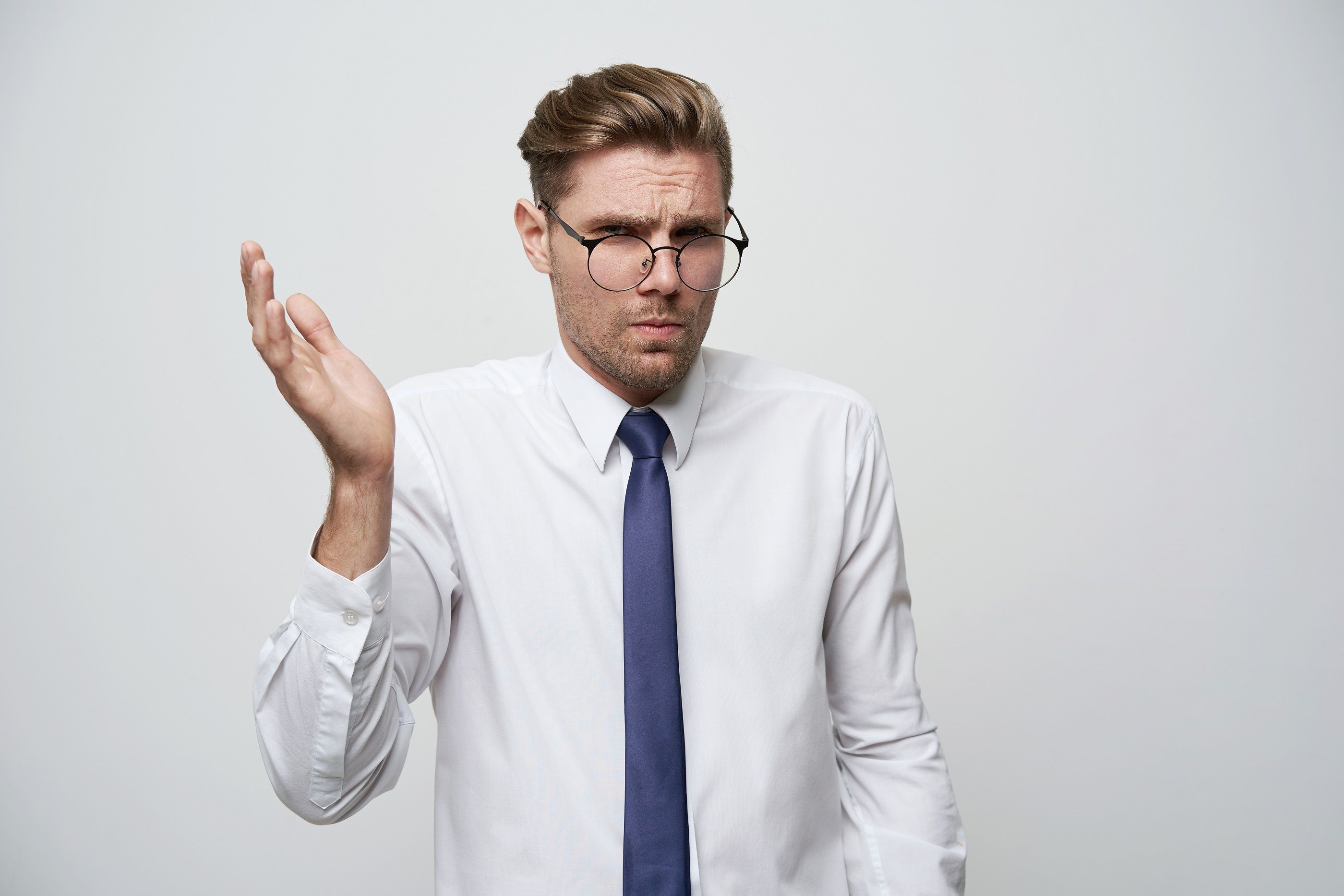 What is Incentive Compensation?
Incentive compensation is a strategic tool to align a salesperson's behaviour with a broader business strategy. The sales incentive plan acts as a catalyst to motivate the salesforce and other support roles to go above and beyond the normal expectation.
What is Incentive Compensation?
Sales Incentive Plan Design: Guiding Principles
Sales Incentive Plan acts as a strategic tool to align sales behaviors with broader business objectives. It can act as a catalyst to motivate the salesforce and identify top sales performers and retain them. This blog covers key principles to consider to design a simple & fair incentive plan.
Sales Incentive Plan Design: Guiding Principles
Key signs your sales commission admin is struggling?
Sales Commissions are a powerful medium of motivating the salesforce and push them to outperform boosting topline revenue. However, administration issues can distract your salesforce from their goals. Here are signs that your sales commission administration is struggling.
Key signs your sales commission admin is struggling?
Subscribe to our newsletter
Don't miss any of our content