A good sales compensation plan needs to be simple and intuitive. It should clearly communicate the expectations from the salesforce. It is important to agree upon and adhere to key guiding principles before designing the plan.
Key design principles that need to be considered are:
Business Objectives Alignment
Clearly understand the broader business, brand, and channel strategy and ensure that the sales commission plan is designed to accomplish that using appropriate performance metrics. The plan should drive salespeople to target the right customer segments
Pay for performance
The sales compensation plan should be designed to pay salespeople for improved business outcomes and performance. The plan should pay salespeople not only for activity but for the actual impact on sales performance and growth. At a high level better performers should be paid more than lower performers. A general consensus is that the top performers should be paid disproportionately more.
Equal earning opportunity
The plan is considered to be fair when it provides equal earning opportunities to all salespeople irrespective of their territory size, geographical location or book of accounts. The sales commission plan should ensure that localized challenges are accounted for and hence removing any biases that may work against an individual salesperson
Financially responsible
The total incentive payout for the entire salesforce should be in line with the national performance. Ideally, a well designed IC plan should pay for itself and should allow sharing of failures and successes with the salesforce.
Competitive in the labor market
The plan components and total target pay should be designed such that it attracts top sales talent in the industry and enable retention of the top performers within the salesforce. Variable pay levels and a non-competitive sales commissions are listed as one of the main reasons for salesperson attrition.
Simple to understand and administer
Finally, the most important element is how you communicate the plan. It should be easy to understand for the salesforce and can be administered seamlessly without manual interventions. Salesforce understanding of the sales commission plan is critical to its success.
However this is easier said than done. Balancing the above factors in an effective, cost-effective sales compensation plan is both a science and an art. There are inherent counteracting pressures between these guiding principles that require IC plan designer to maintain a fine balance:
The incentive plan needs to be simple to understand but should also remain fair

The sales compensation plan should be motivating and should attract top talent but at the same time should be fiscally responsible

The incentive plan is desired to be fair but should also be easy to implement and cost-effective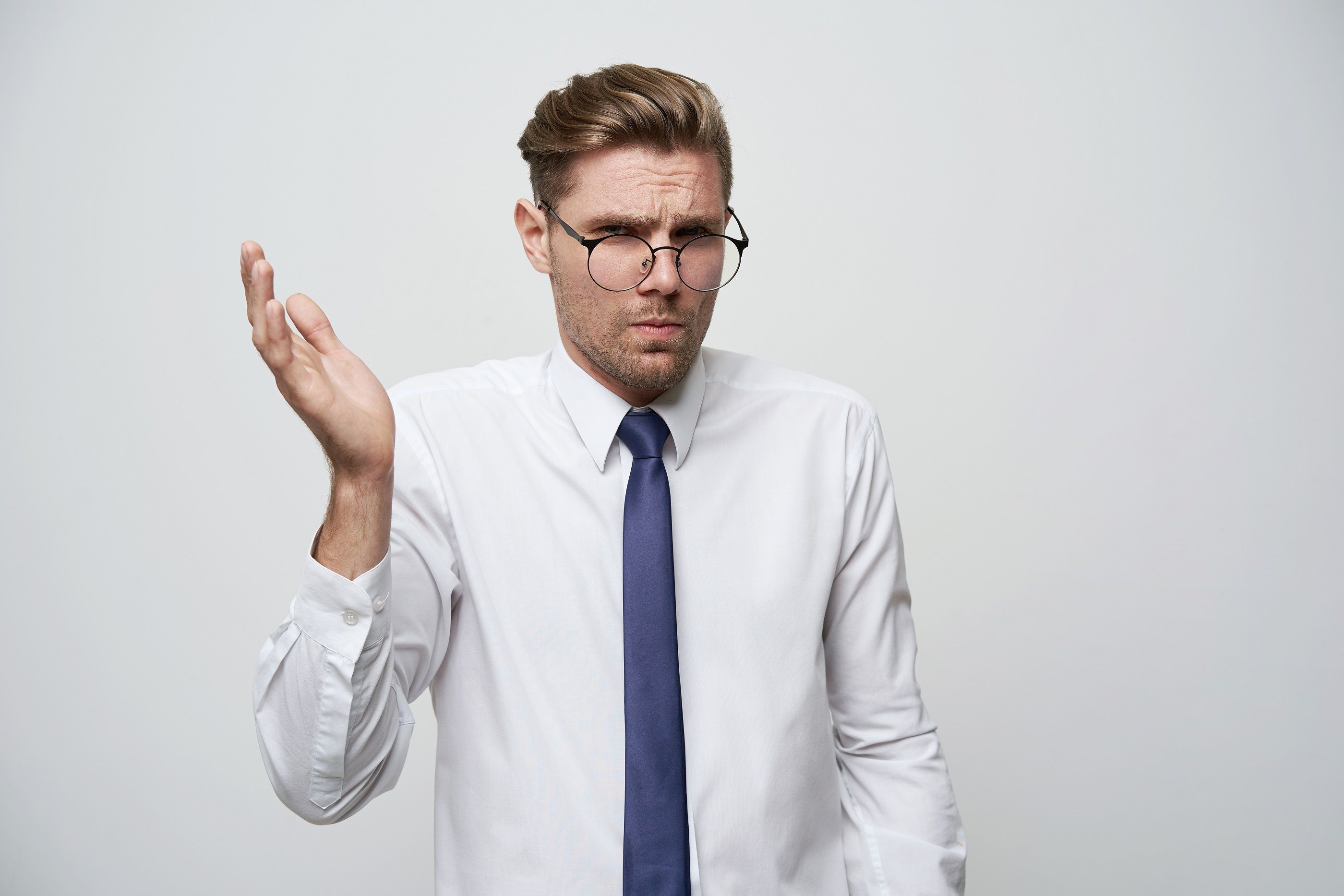 What is Incentive Compensation?
Incentive compensation is a strategic tool to align a salesperson's behaviour with a broader business strategy. The sales incentive plan acts as a catalyst to motivate the salesforce and other support roles to go above and beyond the normal expectation.
What is Incentive Compensation?
Key signs your sales commission admin is struggling?
Sales Commissions are a powerful medium of motivating the salesforce and push them to outperform boosting topline revenue. However, administration issues can distract your salesforce from their goals. Here are signs that your sales commission administration is struggling.
Key signs your sales commission admin is struggling?
Press Release: INCENTIVATE Launches Newly Redesigned Website
Incentivate is a sales commission and incentive management platform that is simple, easy to use and allows you to end-to-end automate your calculations with access to visual and intuitive reports & dashboards. Our newly launched website encompasses several new features and has easily accessible information for the audience to make an informed decision.
Press Release: INCENTIVATE Launches Newly Redesigned Website
Subscribe to our newsletter
Don't miss any of our content