Organizations usually choose to incentivize sales performance as a percentage of revenue generated. This is one of the most prevalent sales commission structures. However, as organizations grow, selling model complexities increase and there's usually a need for more complex commission plans and hence better administration and incentive plan management.
Here are a few signs that your sales commission structure and ongoing management needs better handling:
Payment errors are not few and far between any longer. The salesforce has started noticing and it is impacting their confidence

Sales commissions are more often than not delayed and you are always struggling to meet the published payment timelines

Investigating errors is difficult due to the distributed nature of your data and the salesforce is also demanding more transparency in their commission calculations

Manual interventions in commission administration is increasing due to complexities and ad hoc 'payment adjustments' are on the rise

Manual processes like data consolidation, cleansing and cross verification takes longer in a processing cycle than the actual calculation

Auditing changes that happen to the process each cycle is becoming more difficult and a potential compliance crisis is brewing

The salesforce craves more data, analysis and performance reporting to analyze their own performance and book of accounts however such tools are not available to them
These signs are typical of dropping salesforce satisfaction and an inflation of operating and administrative costs in sales commissions administration
Implementing an automated sales commission software results in improved payment accuracy, reduced operating expenses, and high transparency to the salesforce. The sales compensation solution reduces ambiguity in commission calculations and improves the overall effectiveness of your sales incentive plans. This also enables better engagement of the salesforce through insightful reporting and increased net selling time that boosts top-line revenue. More importantly, an automated solution creates an environment of trust, reducing attrition rates, and boosting salesperson morale. It also provides flexibility to implement new ideas in a timely manner to stay up to date with the dynamic business environment.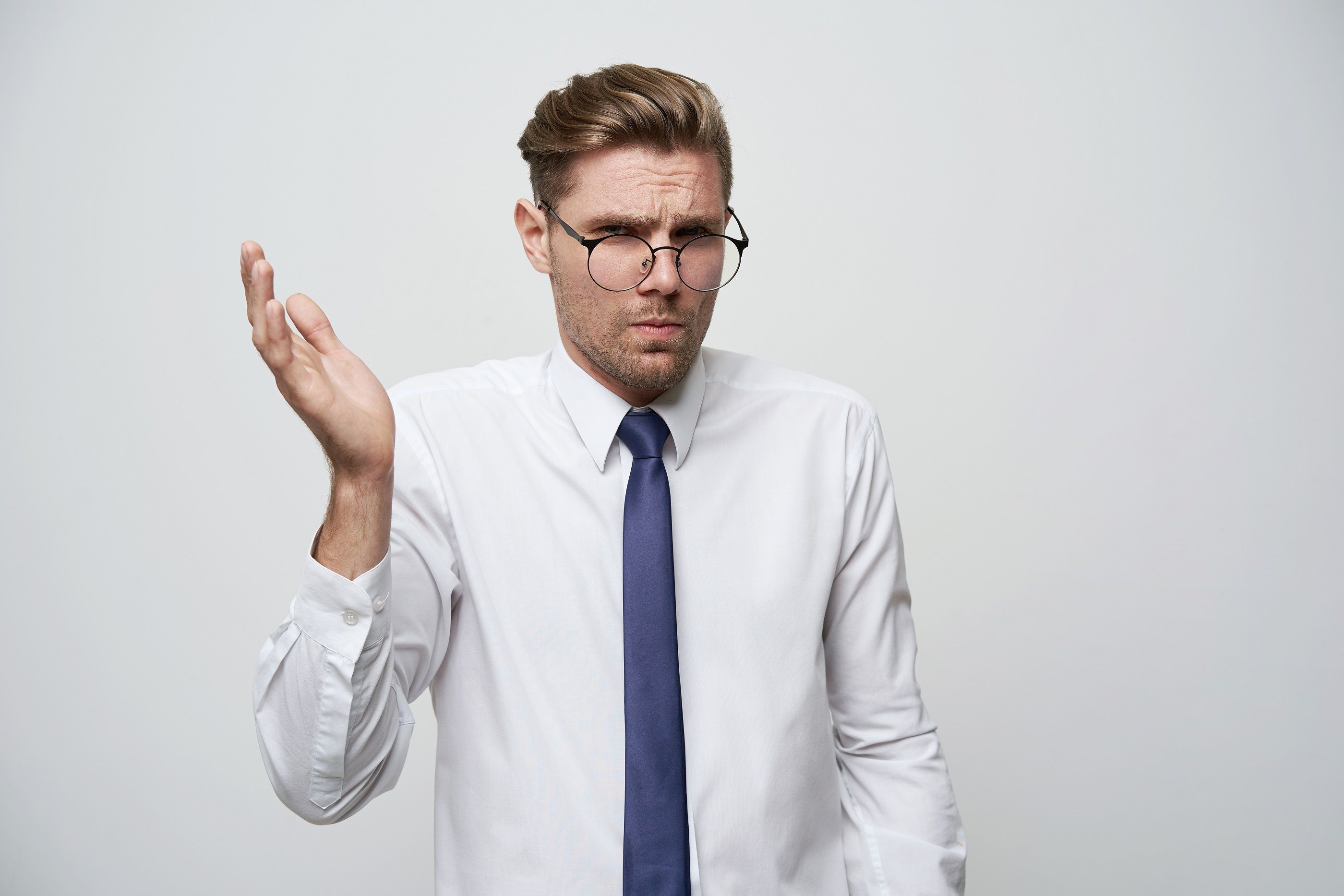 What is Incentive Compensation?
Incentive compensation is a strategic tool to align a salesperson's behaviour with a broader business strategy. The sales incentive plan acts as a catalyst to motivate the salesforce and other support roles to go above and beyond the normal expectation.
What is Incentive Compensation?
Sales Incentive Plan Design: Guiding Principles
Sales Incentive Plan acts as a strategic tool to align sales behaviors with broader business objectives. It can act as a catalyst to motivate the salesforce and identify top sales performers and retain them. This blog covers key principles to consider to design a simple & fair incentive plan.
Sales Incentive Plan Design: Guiding Principles
Press Release: INCENTIVATE Launches Newly Redesigned Website
Incentivate is a sales commission and incentive management platform that is simple, easy to use and allows you to end-to-end automate your calculations with access to visual and intuitive reports & dashboards. Our newly launched website encompasses several new features and has easily accessible information for the audience to make an informed decision.
Press Release: INCENTIVATE Launches Newly Redesigned Website
Subscribe to our newsletter
Don't miss any of our content