With success comes more responsibilities. When your company grows, achieving new heights, and accomplishing set goals, it is important to understand that you need to provide the best resources to the employees. With the kind of competition, one can see in probably every industry, make sure that you don't fall back. The Sales team is an integral part of any company and is an asset for the company. Providing the employees with tools that will help them do their work more efficiently and effectively could never be a wrong idea.
Calculating sales commissions on Excel or Google Sheets is a popular idea, but this might not be the best for you. For businesses that have just started and had fewer employees, this option might suit them best but for a business that is booming it is important to understand that manually managing sales commissions can not only get hectic and stressful but can also cause an error during the process. Humans are bound to make mistakes, so why not choose the wiser option and look for a sales commission software that would save you from making a mistake and putting your company's finances at loss.
Here are some things that you should keep in mind when looking for a new Sales Commission Platform or Software:
1. Flexibility
Commission plans will change as the company grows, so having a software that allows you to customize your plan according to your needs becomes crucial. Finding software that fulfils all your purposes and allows you to make changes in the plan will be a huge benefit. If the software or platform is not flexible enough then you would not only need to pay money to the platform but also a lot of your time would get consumed. Therefore, flexibility becomes a key point in determining your ideal Sales Commission Plan.
2. Quota Management
Sales Quota is the target that the workers are required to meet at the end of a certain period. Setting Sales Quotas is not an easy task as it depends on a lot of factors but is equally important as it keeps the sales reps motivated and ensures a better quality of performance. Choose a software or platform that helps you understand the different types of Sales Quotas, and lets you select the best one according to your needs. A software that allows you to input data from multiple sources and enhance the process.
3. Personalized Dashboards
Not everything needs to be known by everyone. Having personalized dashboards would allow that to happen for the sales reps. Sure, seeing the performance of a coworker might bring out your competitive side and increase your sales but it is not healthy and can cause a toxic environment in the office. Personalized dashboards would help the reps stay on the right track and work efficiently. This would avoid any unnecessary quarrels or any such issues and keep them focused.
4. Performance Analysis
Evaluating the Sales performances of reps gives actual insights into their work performance and helps you create or optimize a plan accordingly. Rewarding the Sales team with commission and incentives is very important. It keeps them motivated, drives their workforce, and encourages them to improve their performance. Sales is a competitive field and evaluation can help both you and your employees. They might think of healthy competition to be a good idea.
5.Communication
Effective communication with the Sales reps is key to this, or any other, professional relationship. People nowadays hesitate to ask doubts as they think it is not important or the other will consider them dumb for having questions, but let us change that. Find a platform that has a place for all the questions or queries a rep might have and a platform where all those queries can be answered. This will also save a lot of time, for the reps as well as for the higher authorities.
6. Insights and Transparency
Calculating commissions is one thing, but having detailed insights into how the trends, plans, teams have worked this past month or week and how effective it has been is also equally important. Getting insights would help you understand what works best for your audience and what changes you need to make to target a specific audience. Transparency concerning employees is also important. They should know how their work has impacted the company's performance and what they can do to improve their performance. They should have access to the critical data and insights that would help them in their field of work.
Conclusion
Sales Commissions Software/Platform is something that deserves your time, attention, and money. Improved communication, better planning, work analysis, creating plans that serve your purpose are just some of the benefits that the software has to offer. Make sure you choose the right Software/Platform.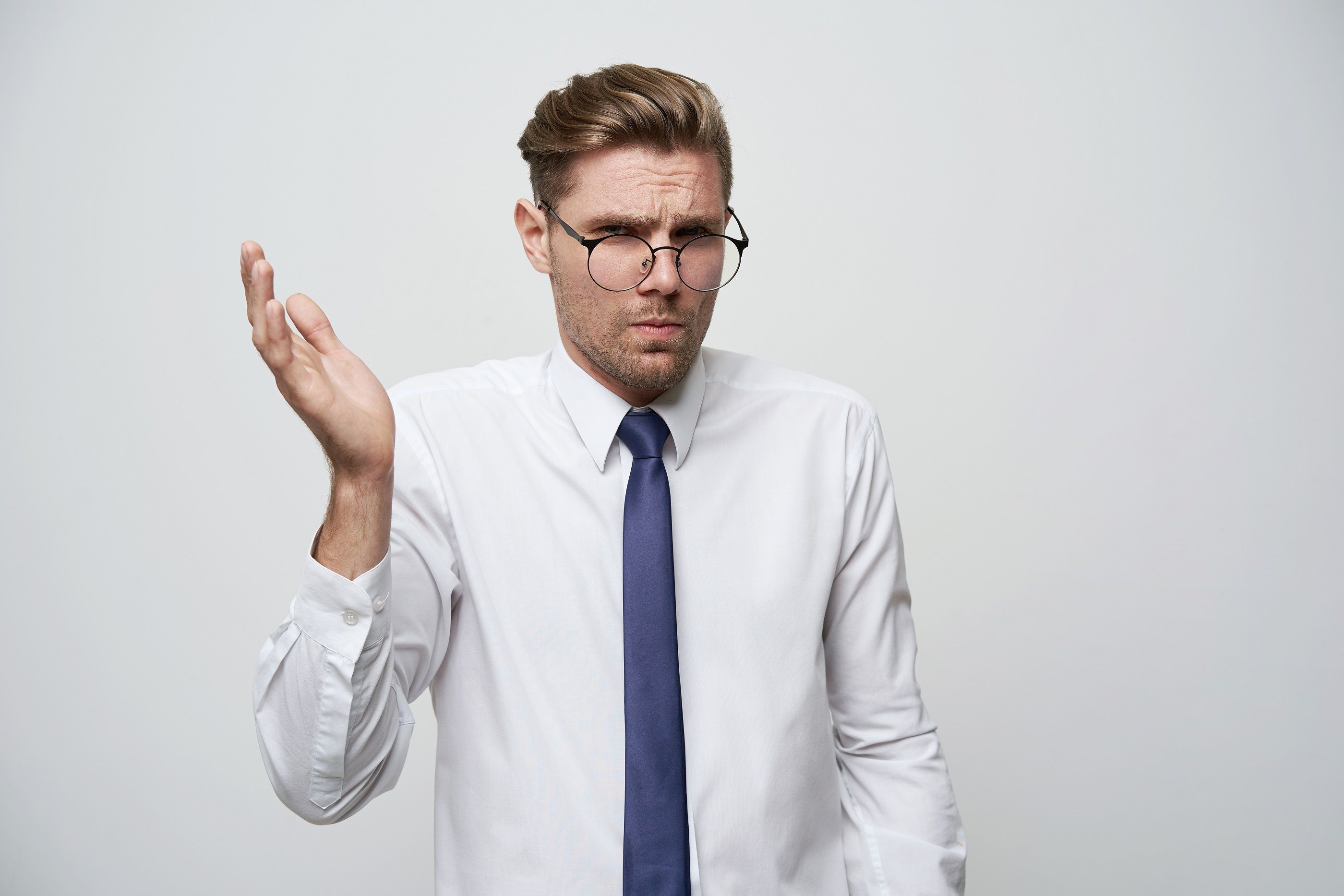 What is Incentive Compensation?
Incentive compensation is a strategic tool to align a salesperson's behaviour with a broader business strategy. The sales incentive plan acts as a catalyst to motivate the salesforce and other support roles to go above and beyond the normal expectation.
What is Incentive Compensation?
Sales Incentive Plan Design: Guiding Principles
Sales Incentive Plan acts as a strategic tool to align sales behaviors with broader business objectives. It can act as a catalyst to motivate the salesforce and identify top sales performers and retain them. This blog covers key principles to consider to design a simple & fair incentive plan.
Sales Incentive Plan Design: Guiding Principles
Key signs your sales commission admin is struggling?
Sales Commissions are a powerful medium of motivating the salesforce and push them to outperform boosting topline revenue. However, administration issues can distract your salesforce from their goals. Here are signs that your sales commission administration is struggling.
Key signs your sales commission admin is struggling?
Subscribe to our newsletter
Don't miss any of our content